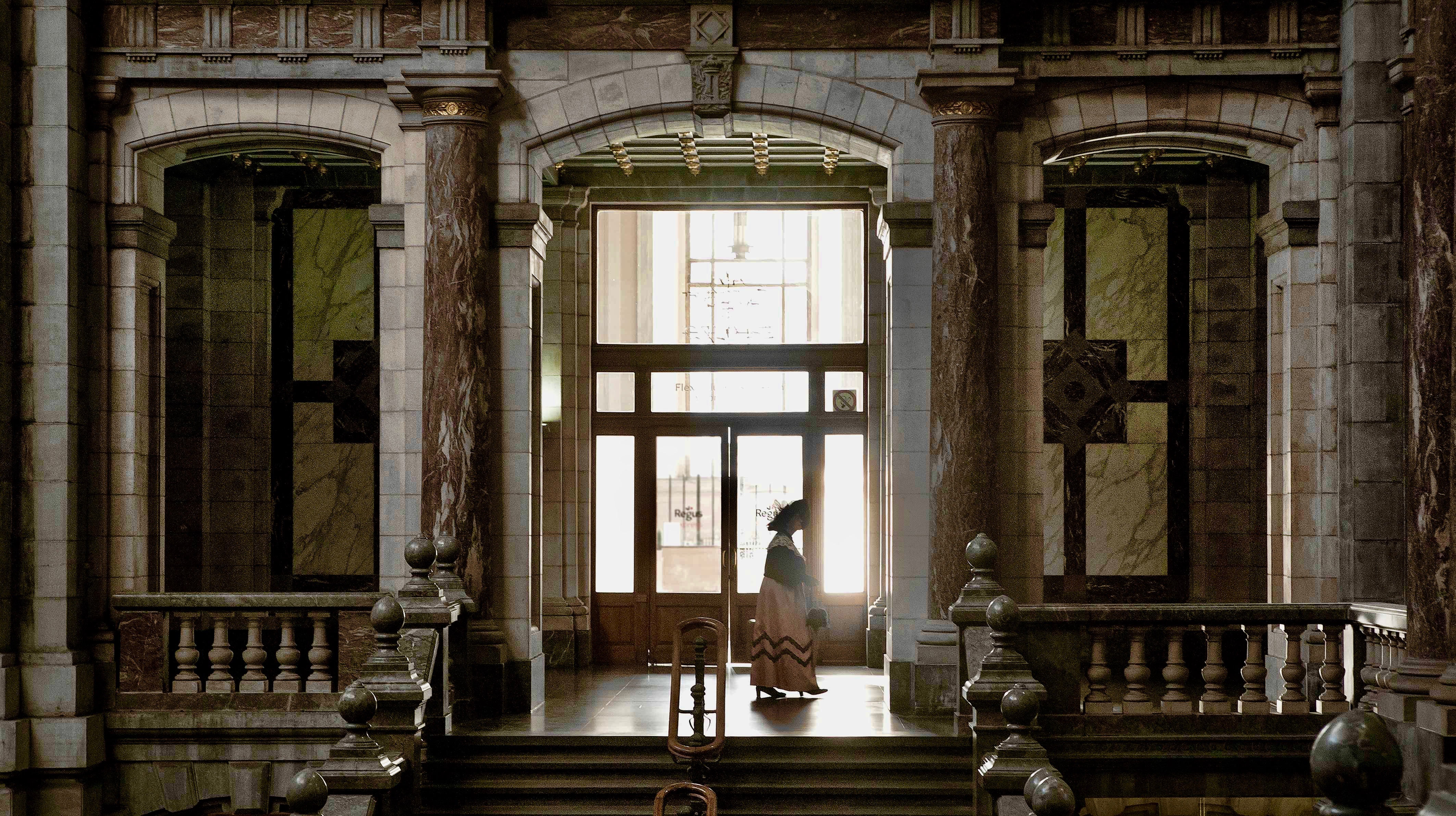 Antwerp's Centraal station is more than just a rail station. Indeed, the structure seems more like a palace than a railway station. The stone reception building was built in eclectic style according to plans by Louis de La Censerie, whose design language was inspired by the train station in Lucerne and by the Pantheon in Rome. Because the dome is an incredible 75 metres high, locals have called the station the railway cathedral. The station apparently impressed Belgian King Leopold II with its scale, too, ironically commenting at the time: "C'est une petite belle gare." Antwerp's central station is a stony manifestation of the ambitions of the once-emerging colonial power. In its earlier history, Antwerp had been one of the largest trade centres in the world with a key role on the North-South transport corridor to Amsterdam and Rotterdam.
The first station on the site had been opened in 1836, while today's station with its grand reception hall was built in the early twentieth century. In 1899, civil engineer Clement Van Bogaert began to build the structure to his designs, creating a central concourse that was almost 190 metres long and about 43 metres high. Concourses were built very high at the time because of the use of steam locomotives. By the 1950s, the station had fallen into disrepair and was slated for demolition. It was only when the building was placed under protection years later that the future of this legendary terminus was ensured.
The renovated station has four level connected by 48 escalators and 40 lifts. 275 fire detectors and 23 water pumps are scattered across the station as well. Frequented by 25,000 passengers and 500 trains a day, Antwerpen Centraal remains one of the most beautiful stations in the world.